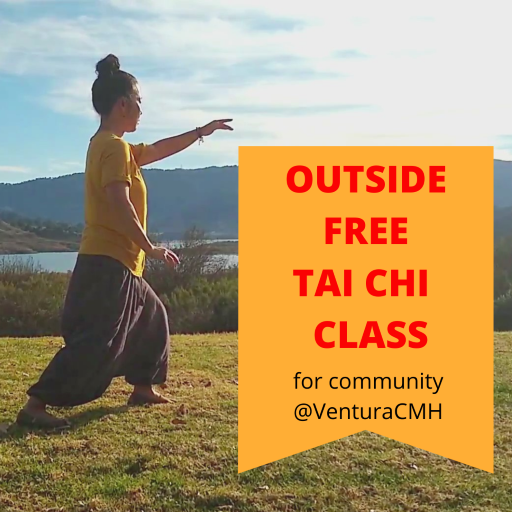 FREE CLASS
at Community Memorial Hospital
Come and join us for free community Tai Chi class.
Every Tuesday @ 9:30am-10:30am
Location: Ventura Community Memorial Hospital
Grass area on North Brent St. Ventura/Right next to the parking structure. Map
More information, Contact Me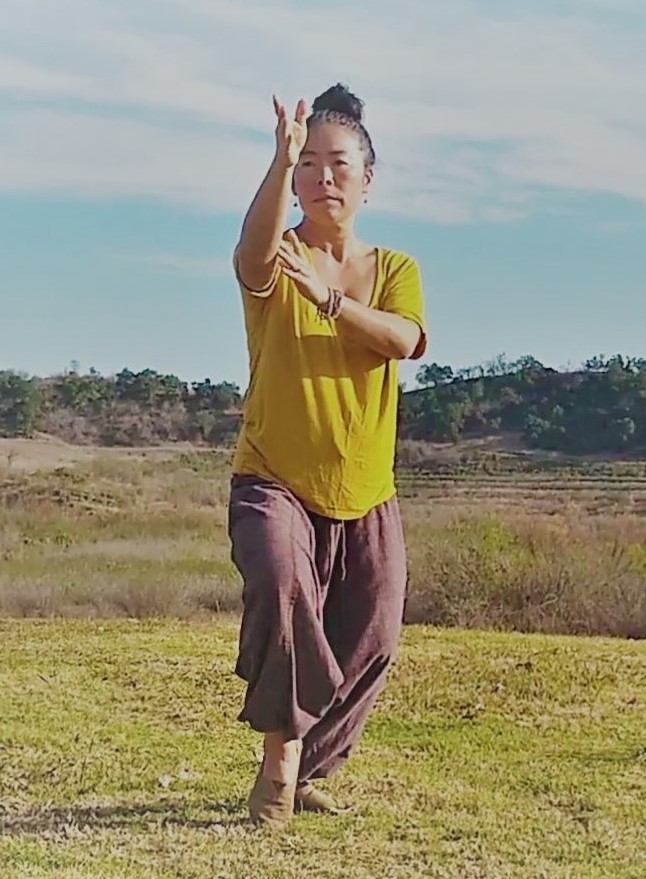 Mindfulness Practice
with Tai Chi Chuan


Tai Chi Chuan
allows you to deeply focus on your body and mind as well as awaking your senses to align with nature.
"Tai Chi has proven to be as much about mental focus as it is about physical movement. Within the Tai Chi learnings, we touch upon methods to improve balance, breathing and relaxation techniques."
-Christine, Filmore, CA-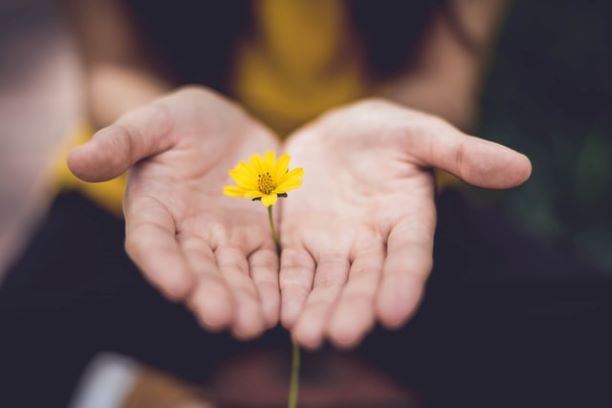 Kindness
We are practicing
Tai Chi Chuan,
and it is leading to
kindness to yourself and to others
.
"Whenever I take a class with Maki, I come away feeling centered, balanced and energized. Maki is patient, answers questions and makes the class fun."
-Sue Ventura, CA-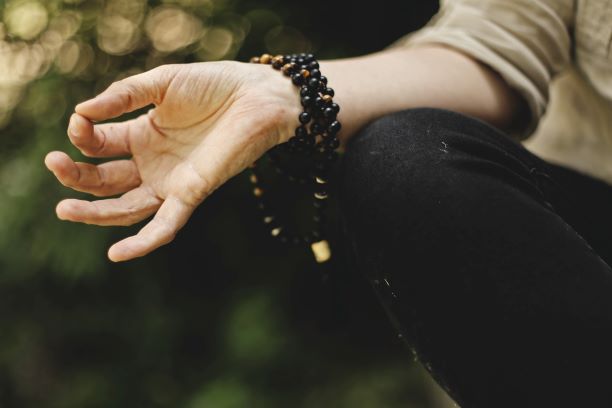 Mindfulness
Using your
intention
to
pay attention
on you, your feeling, your breathing, and your movements.


"Her classes are helping me to pay attention to my body and the energy in my body in a different way. I highly recommend that you give her a try!"
-Steve Camarillo, CA-
Wellness & Fitness Center CMH
Location:
2723 E. Main St., Ventura, CA 93003
Monday/ 9:30-10:30am/ Wellness & Fitness Center *Members Only*
Tuesday/ 9:30-10:30am/ Outside Courtyard/ Everyone Welcome Free of Charge

For membership & more info, please contact:
Wellness Fitness Center 805-652-5064
Zoom Class
(Pacific Standard Time/ One Hour)
Sunday/ 10am/ Qigong for everyone
Currently no class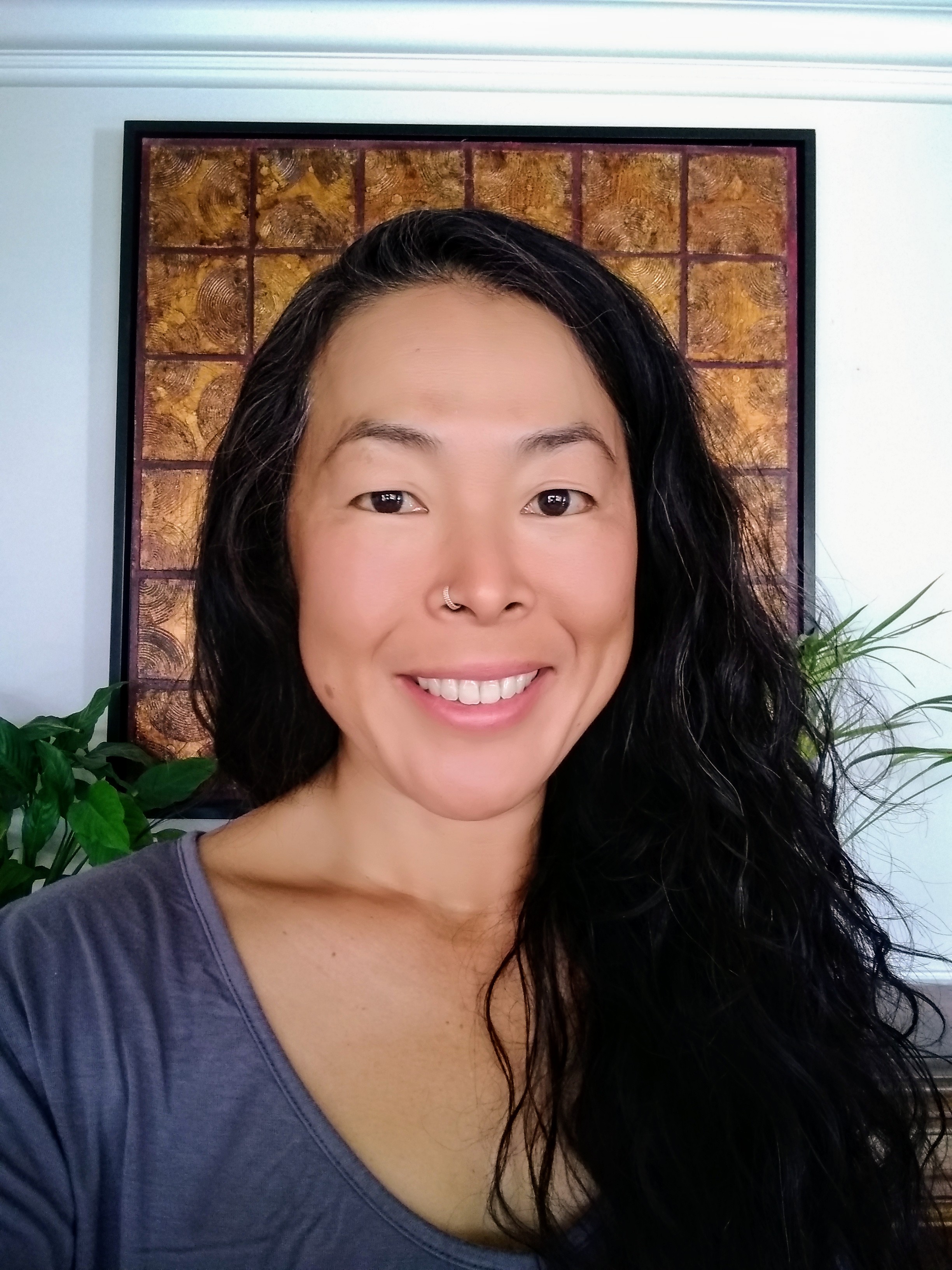 Konnichiwa!
My name is Maki. I was born and raised in the southern part of Japan-- Kagoshima.
I have been teaching Tai Chi Chuan for almost a decade. My passion is to share the greatness of Tai Chi Chuan with others for their well-being. The more I learn about Tai Chi Chuan, the more I discover about myself. I want to help you discover the depths of learning that can be found in regular Tai Chi Chuan practice.
"When I first witnessed Maki practicing Tai Chi, it was like watching a flower bloom in real-time. I was instantly drawn to the internal art. The short form that I learned from her, as well as Qigong fundamentals, have helped me cope with life's stresses in a simple and very pragmatic way."
-Trevor, CA-
Price Options
First Time Join & Try $10
Only zoom meetings $45/mo
Only in-class meetings $54/mo
Zoom / in-class $65/mo
Tai Chi & Qigong (zoom/ in-class) $96/mo
Family discount (2 members) $100/mo
Drop-in (one time) $18
5 classes pass $80
10 classes pass $150




*Private session available
*Financial assistance available
(Contact me)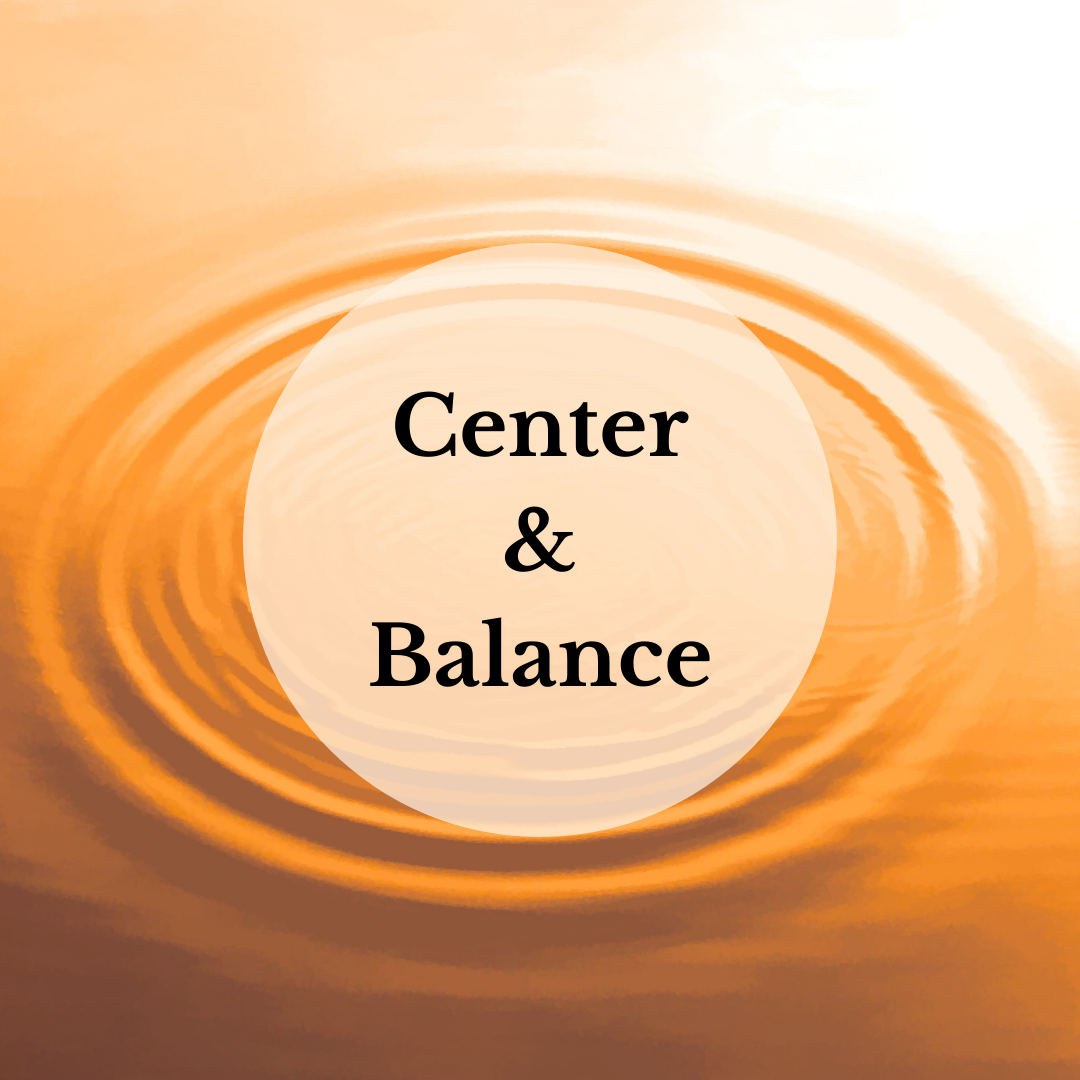 By focusing on keeping a good posture and releasing tension, your body will be more centered, grounded and balanced.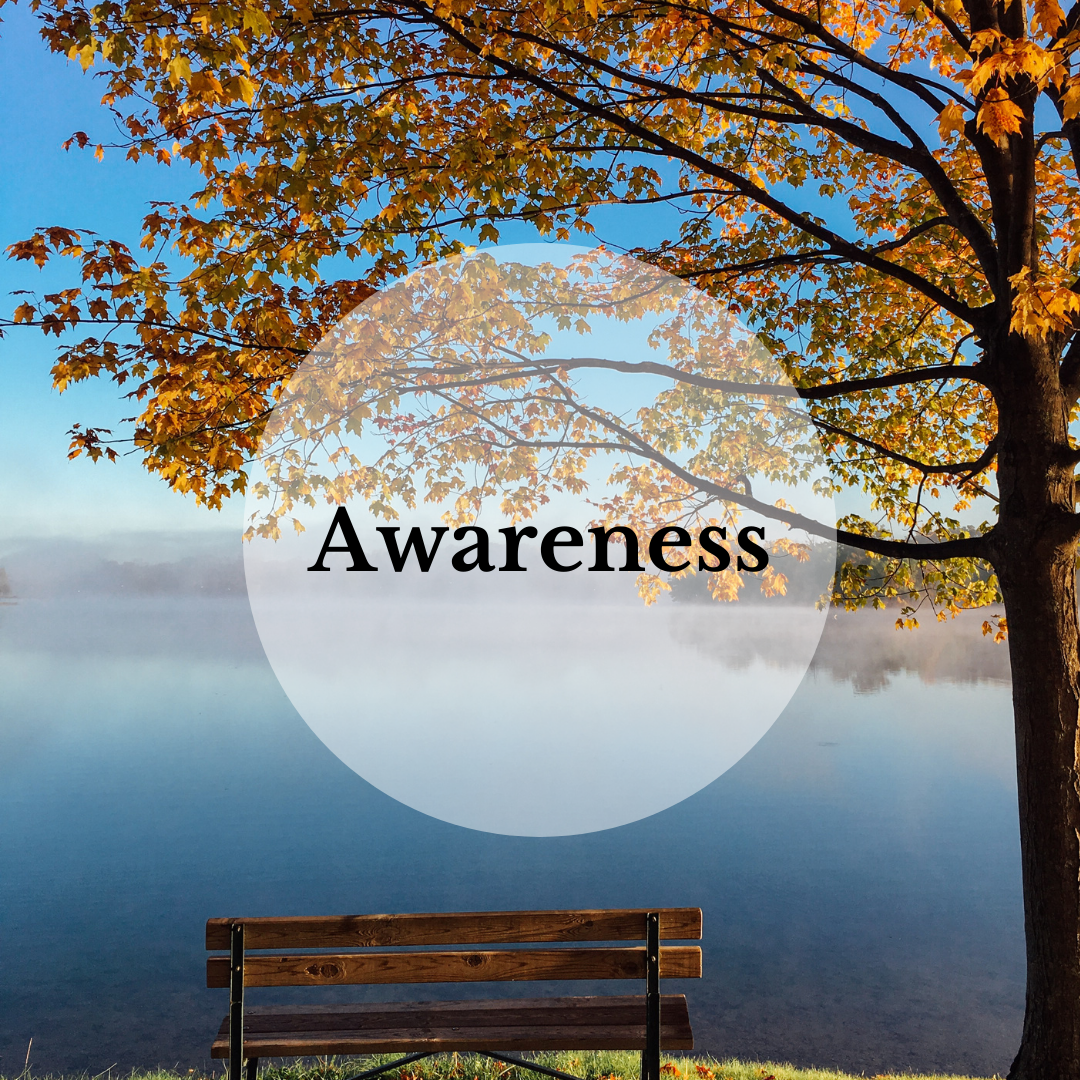 By focusing on your intention, you will release your body's tension leading to relaxing your whole body and mind.
By harmonizing inner Qi with nature, flow of your vital life force increases, allowing you to better cultivate it.