Mazen Tai Chi
Slowly and deeply tune into yourself
***NEW UPDATE BELOW***

Inner Healing Arts


Daily practice of Tai Chi Chuan (known as Tai Chi) promotes your overall well-being by adjusting your body and mind alignments. This practice leads to enhance quality of breathing, improve flexibility and balance. You will feel grounded and have a healthy mental space.

Resources:
Abbott R, Lavretsky H.
Tai Chi and Qigong for the treatment and prevention of mental disorders
. Psychiatr Clin North Am. 2013 Mar;36(1):109-19. doi: 10.1016/j.psc.2013.01.011. PMID: 23538081; PMCID: PMC3917559.

Please schedule your time then complete your payment to join in the class.
Click the button below to start.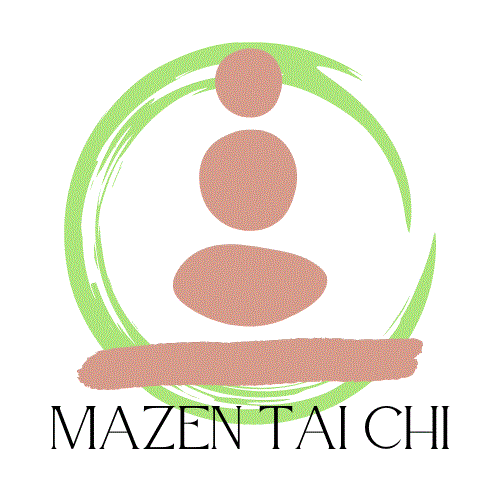 ***NEW UPDATE***
Ventura Studio Mazen
Tai Chi

Move in March 15th, 2023

I am very excited to announce that new location Studio Mazen Tai Chi has just opened in Ventura.
I am looking forward to seeing you at the new location!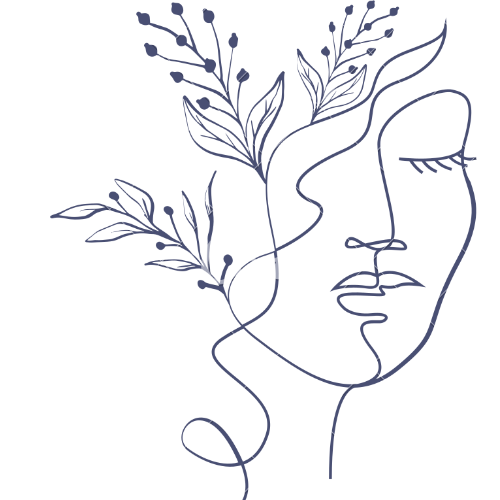 Empower Women Workshop
Understanding & Accepting Menopause
-Beautiful Changes-


This workshop is for the all women who are facing their bodies' change with menopause.
We invite a women's body specialist, Dr. Miki Takase-Sanchez to provide information and answering their questions.
As well as healing professionals will be guiding your inner healing by Tai Chi/Qigong, Yoga, Zumba, Reiki, Sound bath and the gut health with fermented food.



This class is for people who just started. You will learn the Short Form, 10 movements. We focus on loosening up the muscles and developing the sense of grounding. This class's goal is to focusing on your body and breaths mindfully.
This class is learning the Short Form 10 movements focusing on flow. The goal is to develop the flow and establish the movements.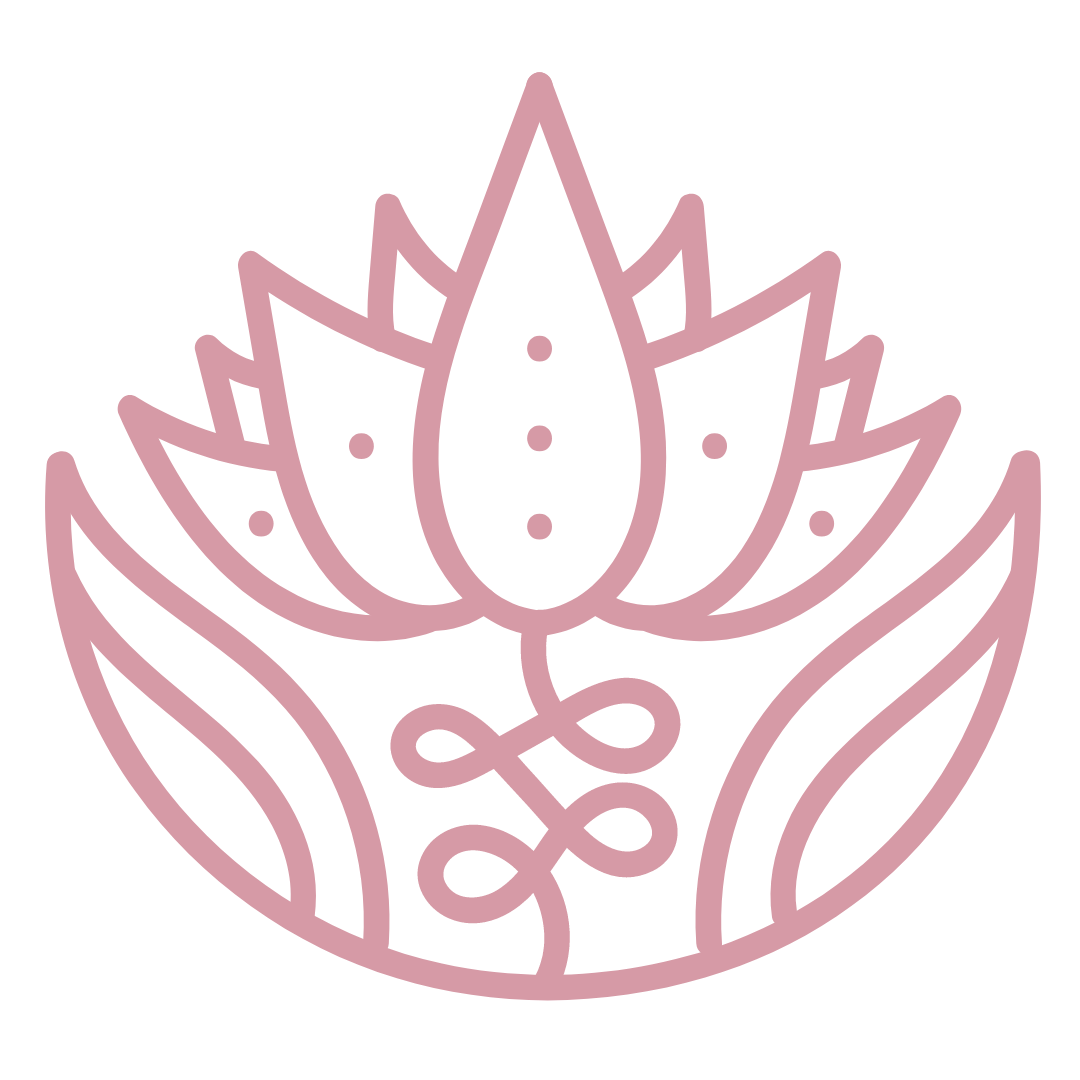 Long Form Tai Chi/ Part 1
This class is for the people who are transition to learn the Long Form 108 movements. It's formed with three parts. The goal of this class is to learn the first part.
Recommended who established the Tai Chi for Beginners 2.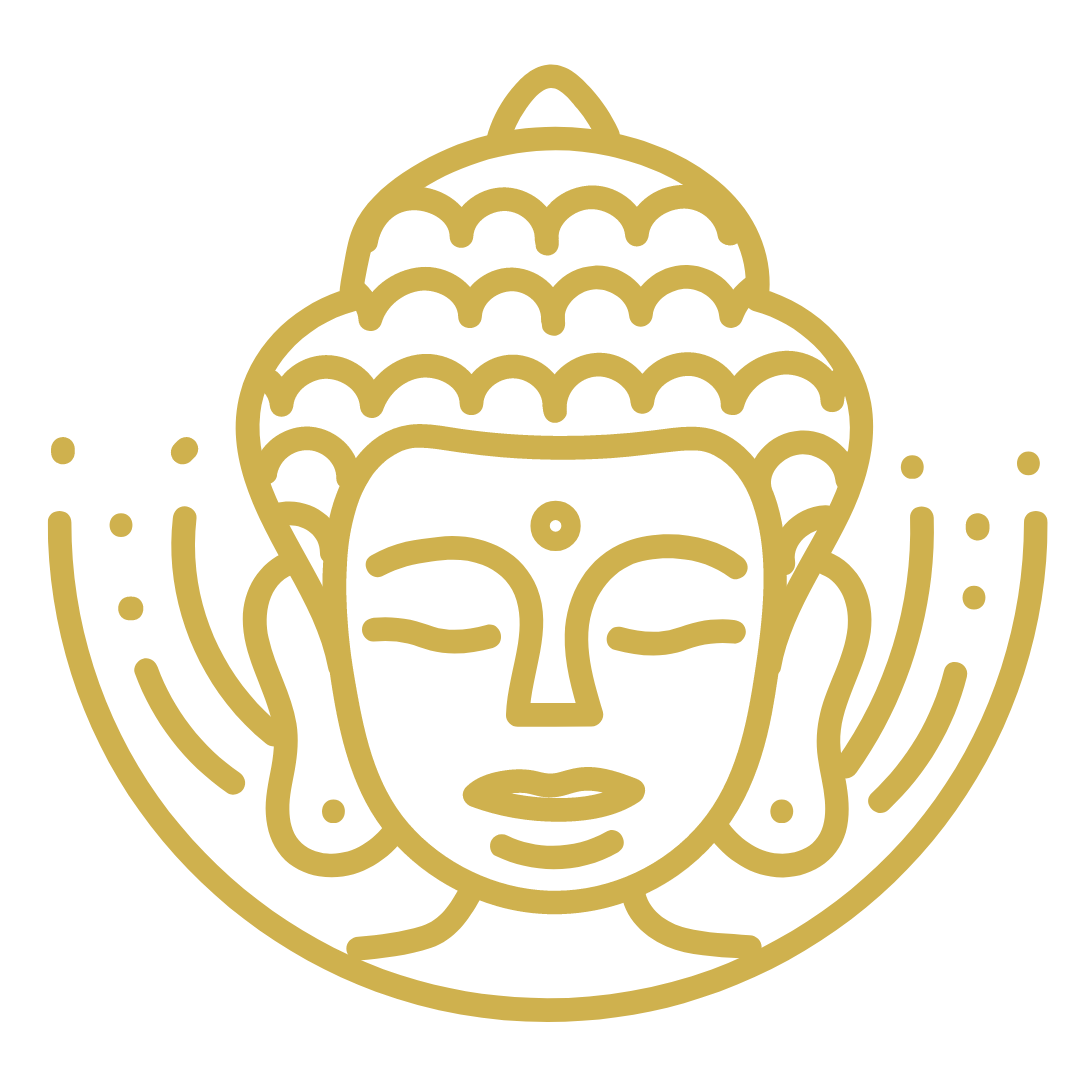 Tai Chi Long Form/ Advance
This class is to learn the Yang Style Traditional Tai Chi Long Form 108 movements. You will learn its' applications as well as develop your body and mind alignments. The goal is to learn and keeping the flow for a long period of time. You will learn to apply mindfulness into your daily life.
Location: Ventura Buddhist Temple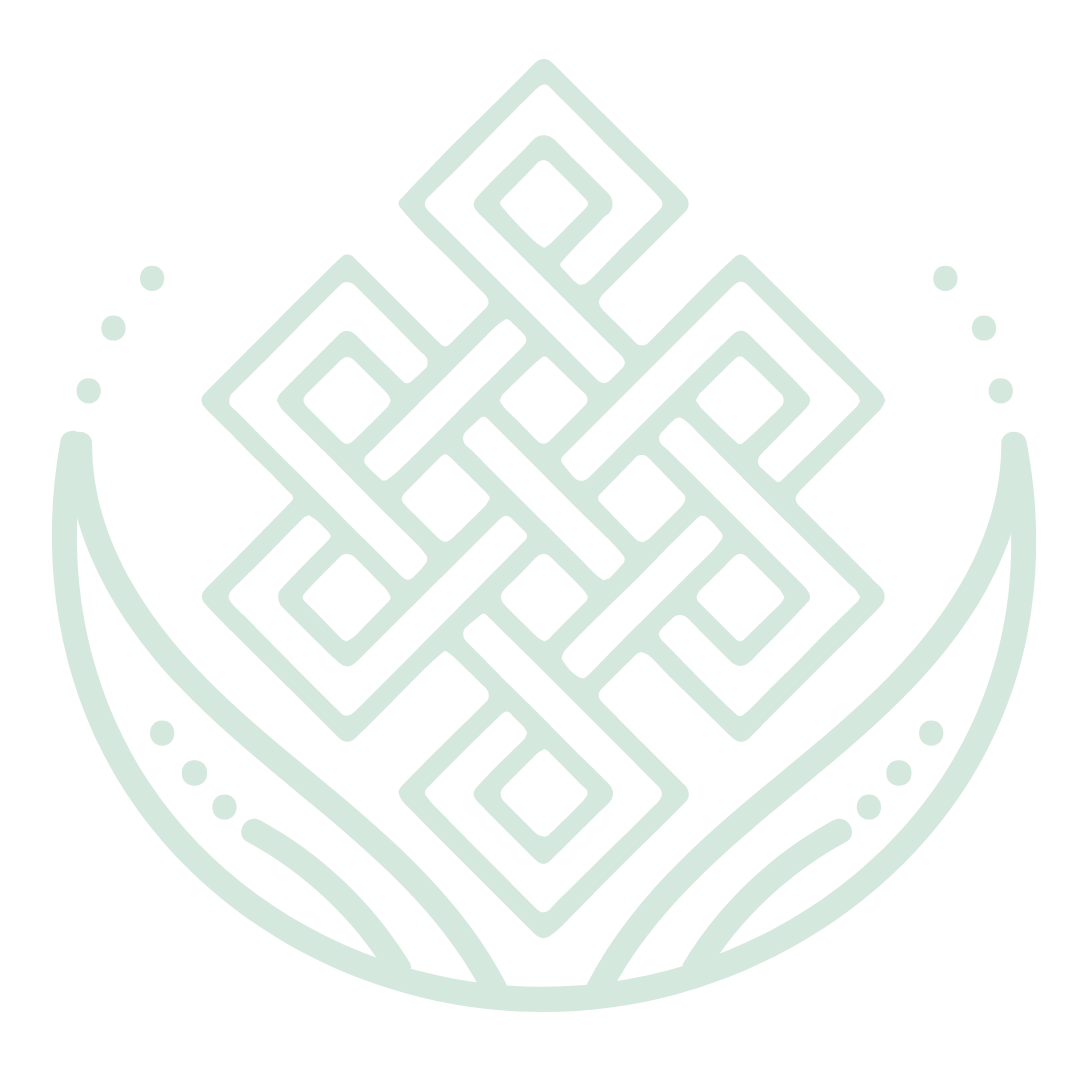 This class you will learn the fundamental of Kendo, the art of Japanese Swordsmanship using Bokuto and Shinai. It focuses on Suburi with footwork and whole body alignment.
This class uses a stick to opened up your muscles and joints. Focus on essential spine movements. You will improve flexibility and strength.
Monday 9:30-10:30am (CMH)
Wednesday 9:30-10:30am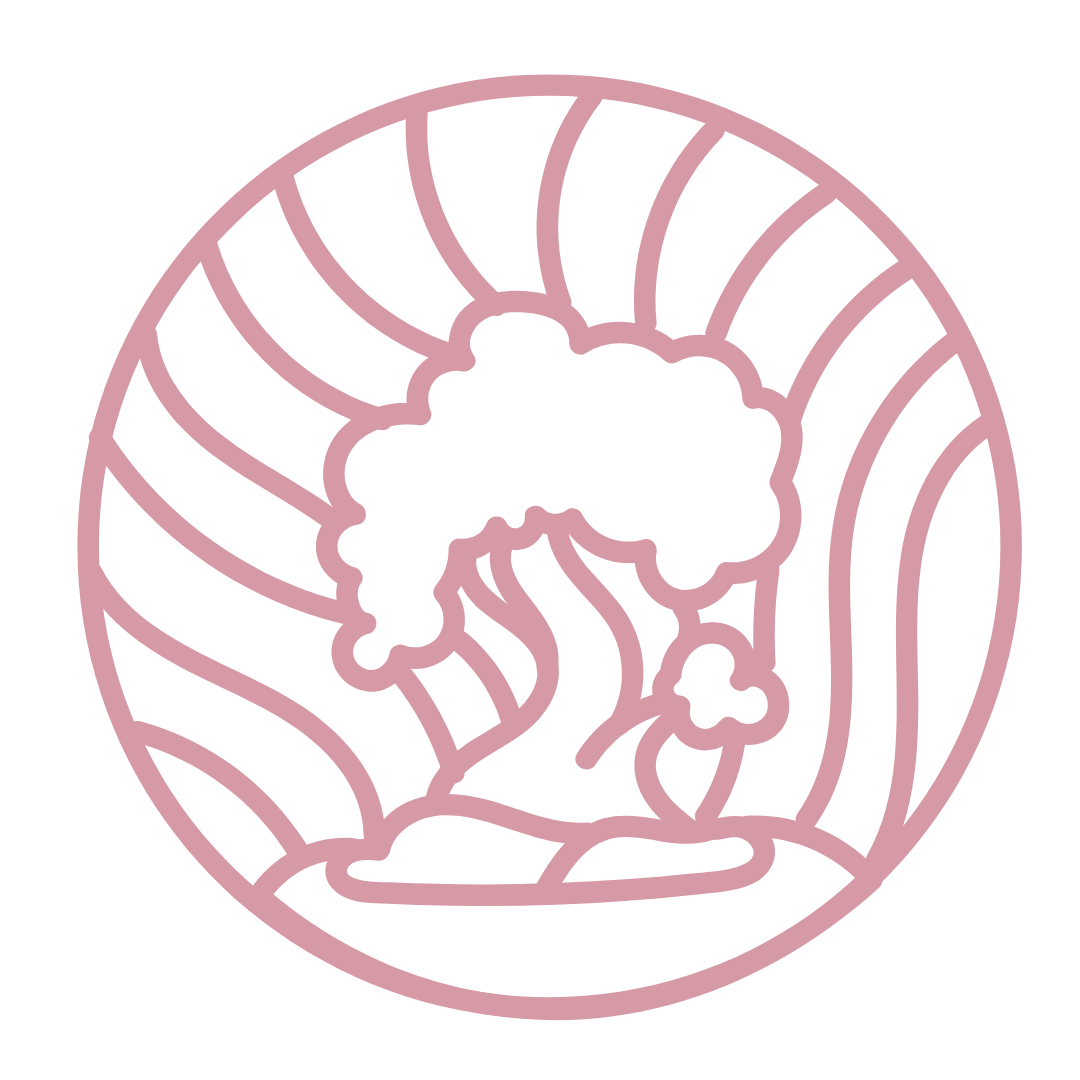 This class is focusing on your spine and other joints movements. Simple movements to develop your strength and flexibility. This class is suitable for people who has issues on their balance and flexibilities.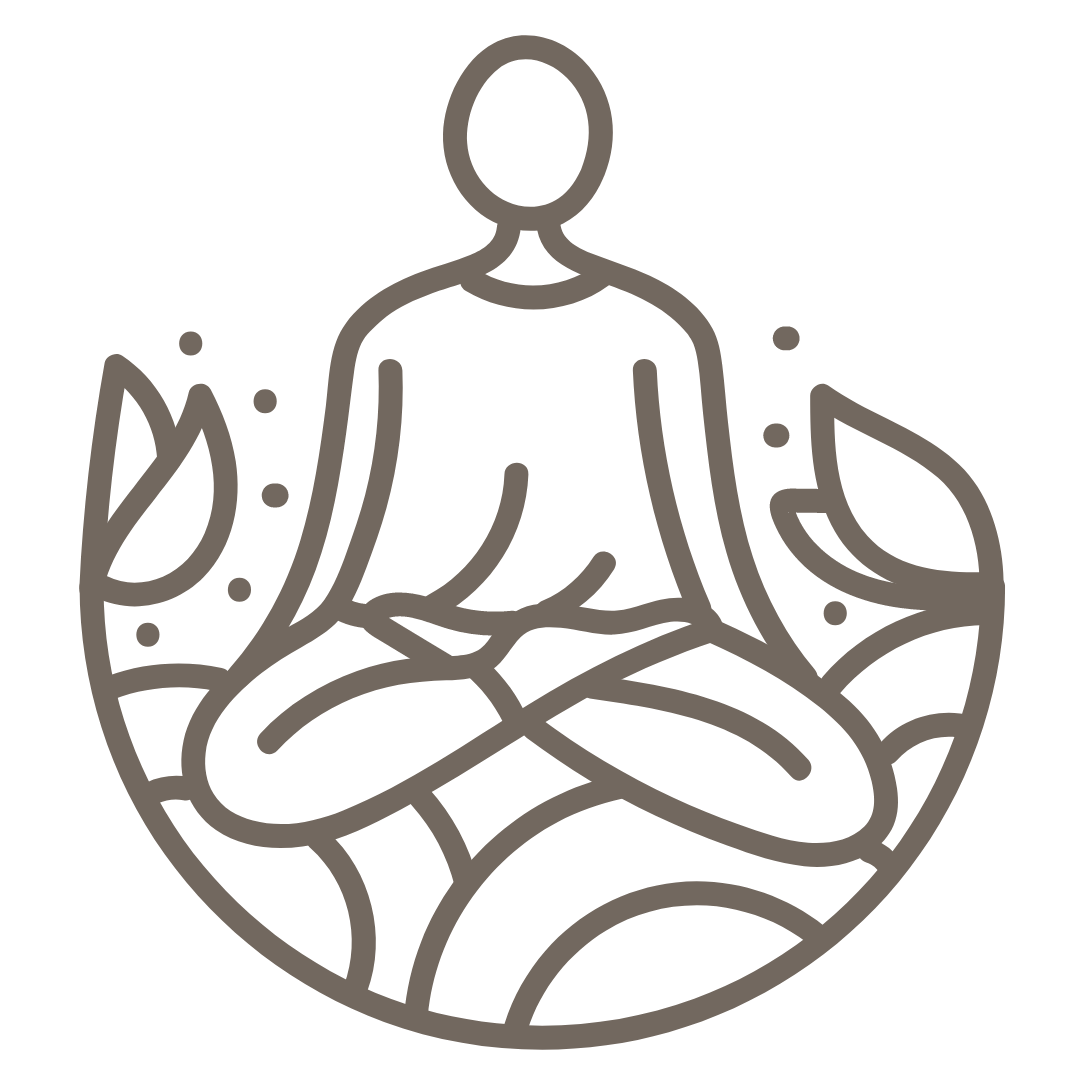 This class is to de-stress from every day tensions. Focus on deep breathing and loosening muscles.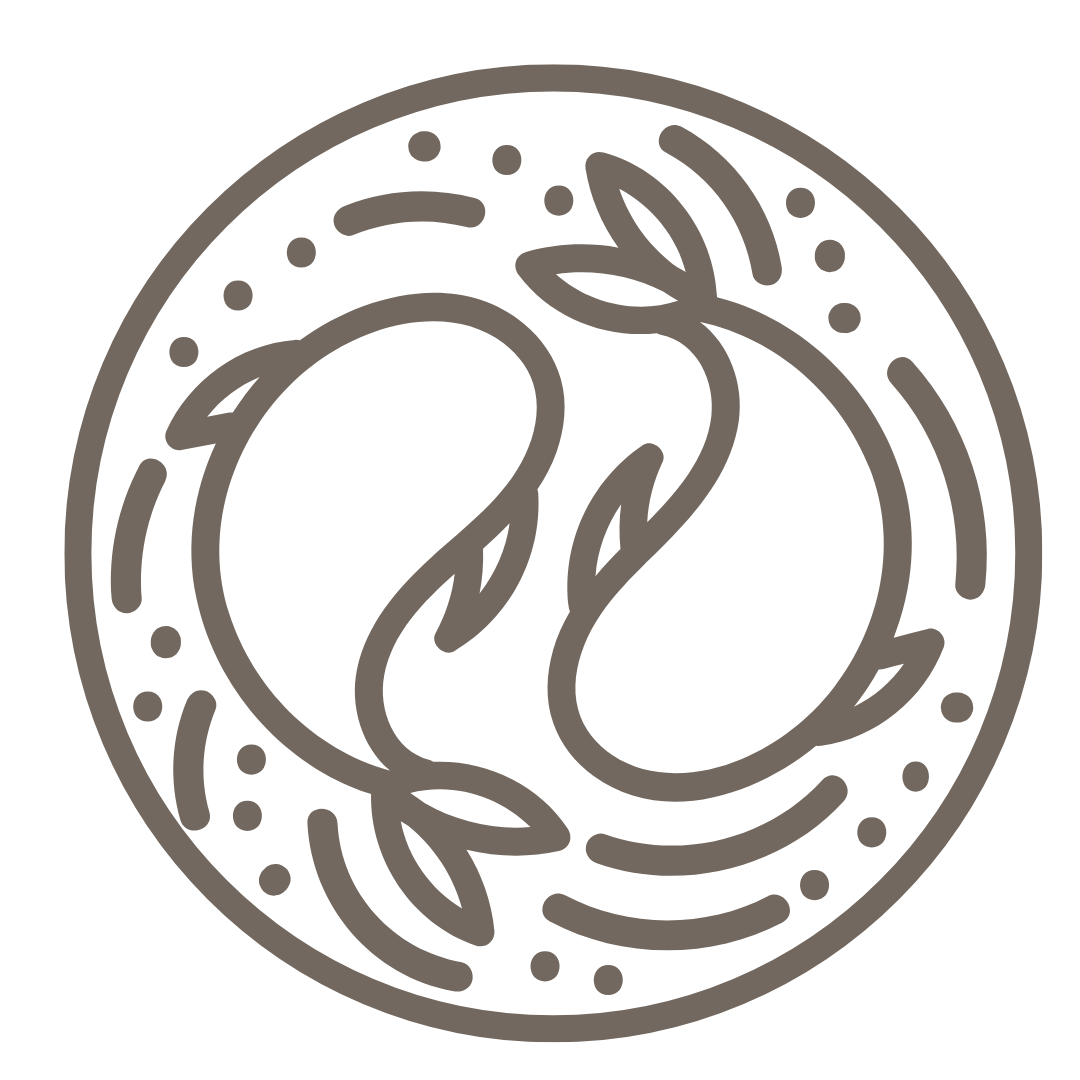 Community Memorial Healthcare Wellness Fitness Center

The CMH fitness center is offering Stick Mobility class and Outside FREE Community Tai Chi class. The Fitness Center requires registration. Call/ 805-652-5064
Location: 2723 E. Main St. Ventura, CA 93003

Monday 9:30-10:30am Gym
Tuesday 9:30-10:30am Free Outside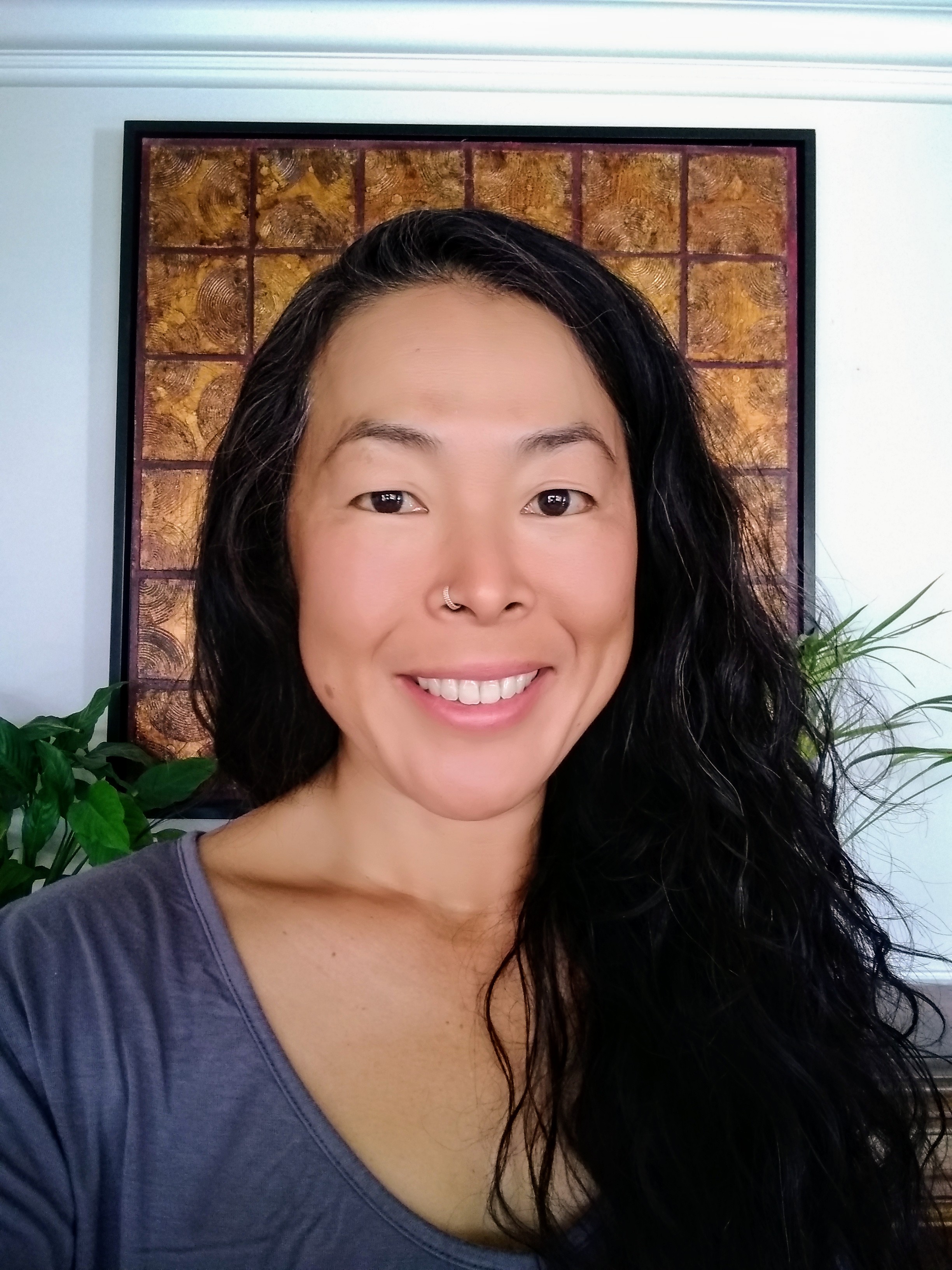 Konnichiwa!
My name is Maki. I was born and raised in the southern part of Japan-- Kagoshima.
I have been teaching Tai Chi Chuan for almost a decade. My passion is to share the greatness of Tai Chi Chuan with others for their well-being. The more I learn about Tai Chi Chuan, the more I discover about myself. I want to help you discover the depths of learning that can be found in regular Tai Chi Chuan practice.
"When I first witnessed Maki practicing Tai Chi, it was like watching a flower bloom in real-time. I was instantly drawn to the internal art. The short form that I learned from her, as well as Qigong fundamentals, have helped me cope with life's stresses in a simple and very pragmatic way."
-Trevor, CA-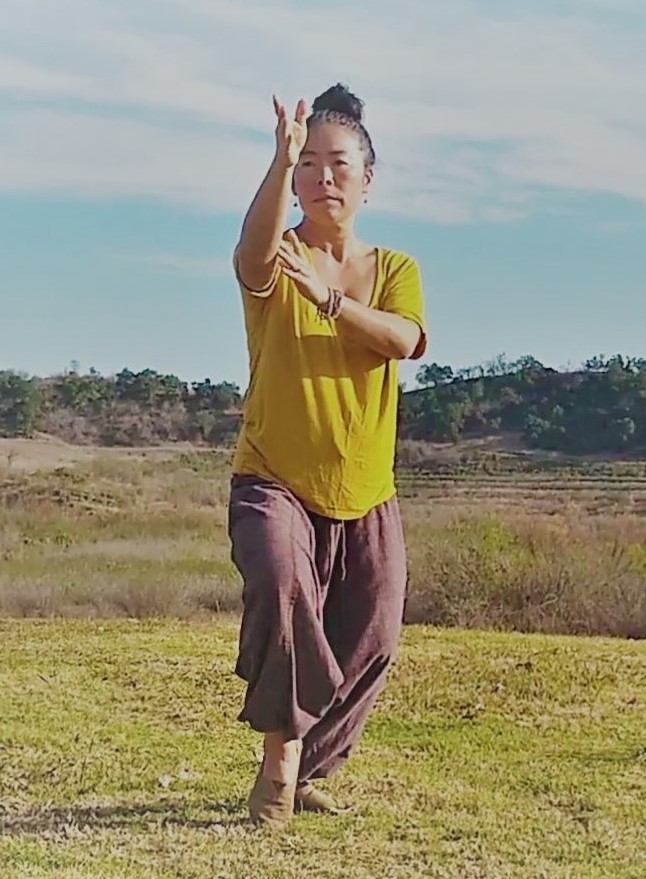 Mindfulness Practice
with Tai Chi Chuan


Tai Chi Chuan
allows you to deeply focus on your body and mind as well as awaking your senses to align with nature.
"Whenever I take a class with Maki, I come away feeling centered, balanced and energized. Maki is patient, answers questions and makes the class fun."
-Sue Ventura, CA-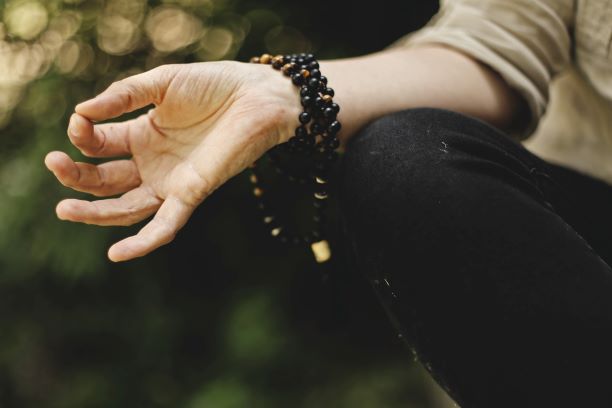 Mindfulness
Using your
intention
to
pay attention
on you, your feeling, your breathing, and your movements.


"Tai Chi has proven to be as much about mental focus as it is about physical movement. Within the Tai Chi learnings, we touch upon methods to improve balance, breathing and relaxation techniques."
-Christine, Filmore, CA-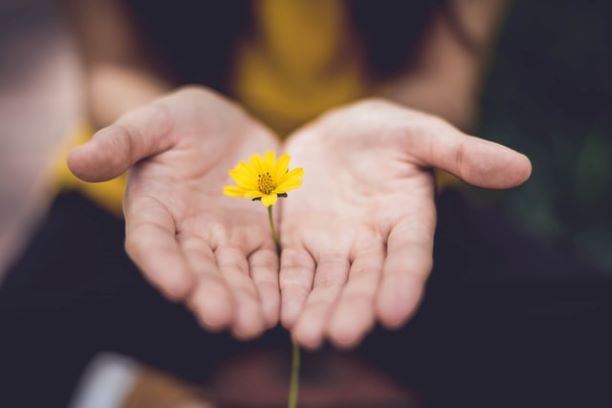 Kindness
We are practicing
Tai Chi Chuan,
and it is leading to
kindness to yourself and to others
.
"Her classes are helping me to pay attention to my body and the energy in my body in a different way. I highly recommend that you give her a try!"
-Steve Camarillo, CA-